SAL Engineering S.r.l. designs and produces Unmanned Aerial Vehicles (UAVs) and ROVs (Remotely Operated Vehicles) for data acquisition in aerial, marine, terrestrial and underwater environment.
Our systems are designed and implemented on specific customer requirements.
SAL Engineering bases its own research and development, and its own design on the search for scientific rigor in data acquisition. In SAL, specific tests are carried out on prototypes, and pilots can operate all over Europe with certificates approved by ENAC.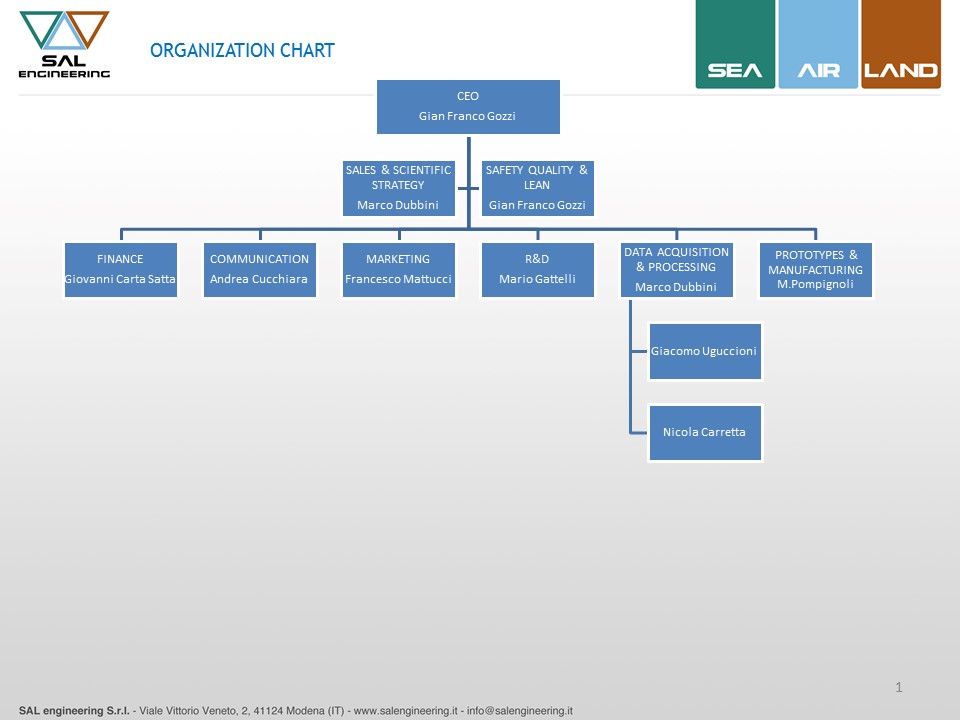 NEED MORE INFORMATION?
Contact us for more information on Having Our activities, our products and services
Click here